Videos of Past Events
DCS Lecutres and Presentations on YouTube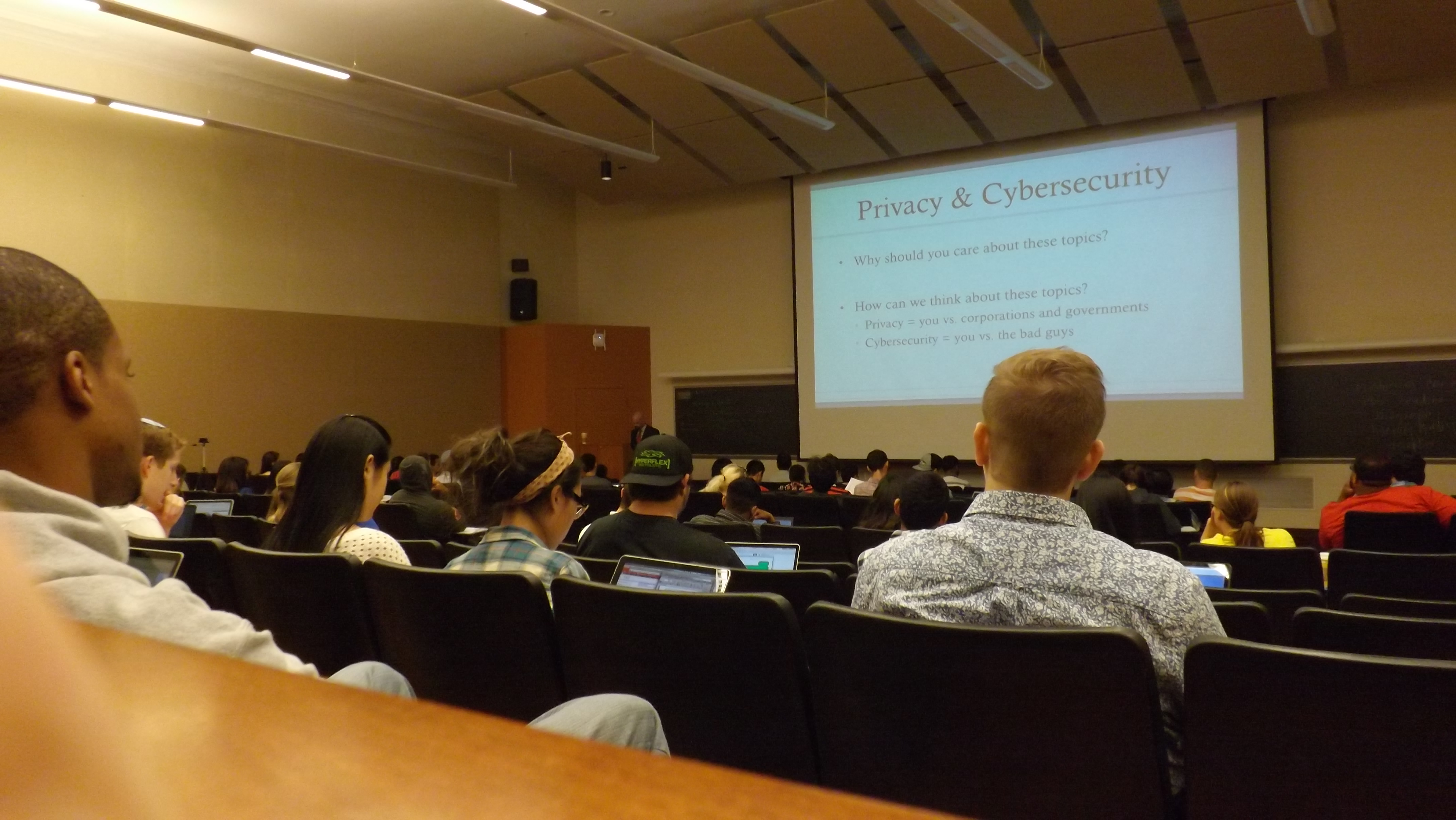 Recent Talks at DCS
Dr. Brian Kernighan presents "Computer Science and the Digital Humanities" (February 2017)
Dr. Zvi Galil presents "Georgia Tech's Online MOOC-based Master Program" (February 2017)

Slides synchronized with audio coming soon (mp4)
Dr. Geoff Hinton from the University of Toronto presents "Introduction to Deep Learning and Deep Belief Nets" (January 2015)
Dr. Lance Fortnow of the Georgia Institute of Technology presents Bounding Rationality by Computational Complexity (November 2013) - mp4,  mp4 (with cc), slides.
Dr. Dan Garcia of UC Berkeley presents The Beauty and Joy of Computing (bjc), Advanced-Placement CS Principles, and the CS 10K Effort, a follow-on to his earlier talk on the High School Computing Landscape (January 2012)
Dr. Garcia's talk, audio-only (mp3)
​
Dr. Mark Guzdial of Georgia Tech presents Technology for Teaching the Majority about Computer Science (October 18, 2011)
Slides (pdf)
The Lecture (audio only) listen
Questions and Answers 640x480, 320x240, audio-only
​
Dr. Kalantari sponsored the DIMACS Workshop on Algorithmic Mathematical Art: Special Cases and their Applications. The link will provide you with video and audio from the presentations, you may also connect to the Rutgers ITunes-U site to view these.

Dr. Nima Arkani-Hamed spoke on March 1, 2008 for the Irons Lecture on New Dimensions in Space and Time. Slides, and audio podcast and an audio-and-synchronized-to-slides video podcast are available at the link.

Richard Stallman gave a talk at Rutgers on March 26, 2007 titled Copyright vs. Community in the Age of Computer Networks

Dr. Reinhard Genzel, Max-Planck Institute, on Black Holes in Galaxies (2007)

Dr. Craig Nevill-Manning, Director of Engineering, Google New York on finding information the Google way (2004).

Dr. Madhu Sudan's lecture "Modelling errors and recovery in communication", October 6, 2005 -- these are Dr. Sudan's slides. Also, here's the talk as an mp3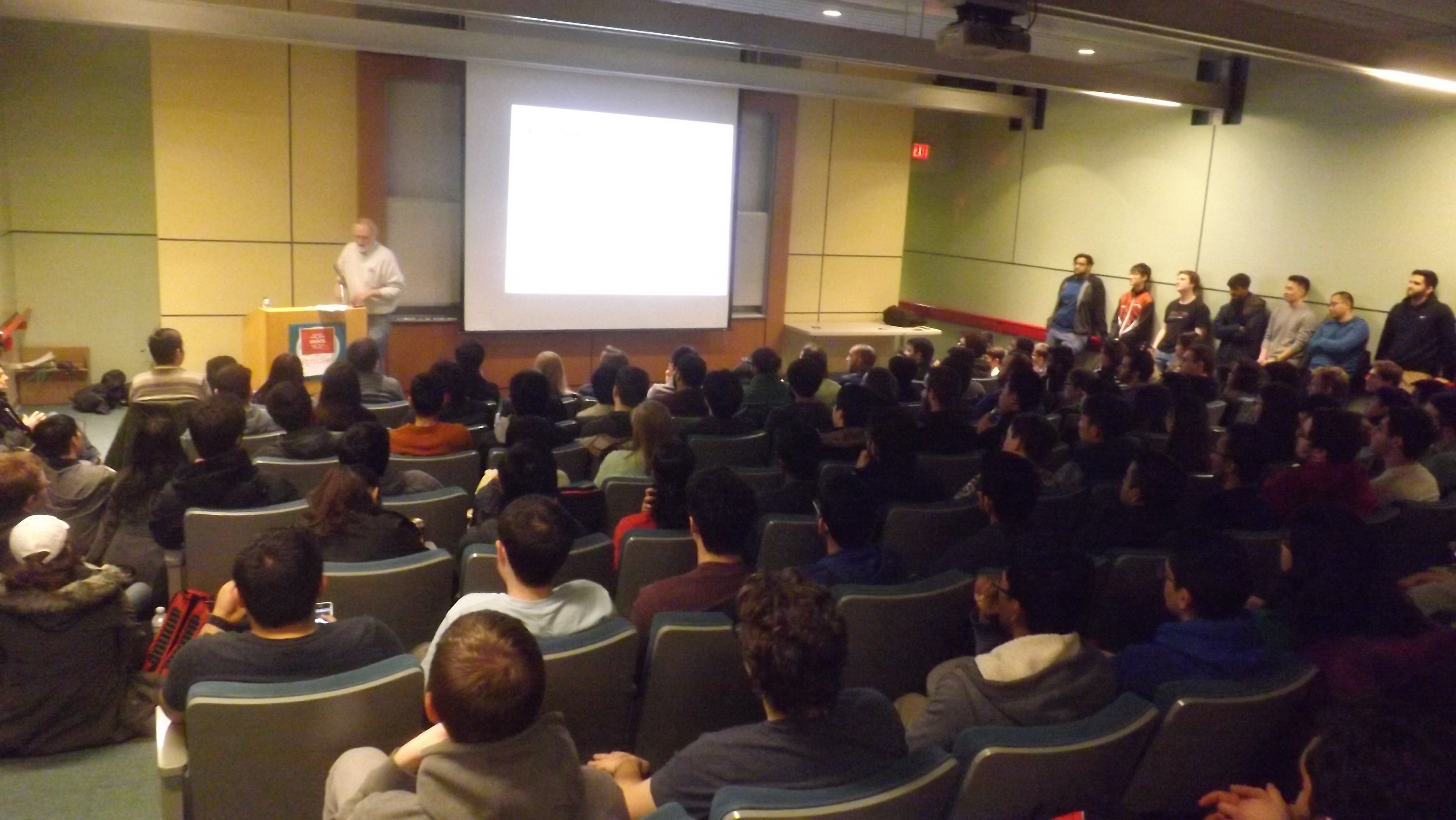 Events
Technical Lectures
Internet2: Internet Technology for Instruction
On March 21, 2007, a symposium on how technology is becoming a more pervasive and critical component within the arts, humanities, and social sciences was held in New Brunswick, Newark, and Camden You can view the agenda and slides here, and download and view video and audio podcasts in itunes-u
Spam and Email in Computer Science
A December 5, 2006 presentation by Hanz Makmur of LCSR describing our response to the tsunami of spam. You can 

view any of the talks in a variety of formats

, including podcasts. (These presentations produced by LCSR).
Internet2: Internet Technology for Research
On April 4, 2006, a symposium on the impact of national directions in cyberinfrastructure was held in New Brunswick, Newark, Camden, and Washington DC. You can view any of the talks in a variety of formats, including lecture123 and podcasts. (These presentations produced by LCSR).
Other Events
​
Demos
​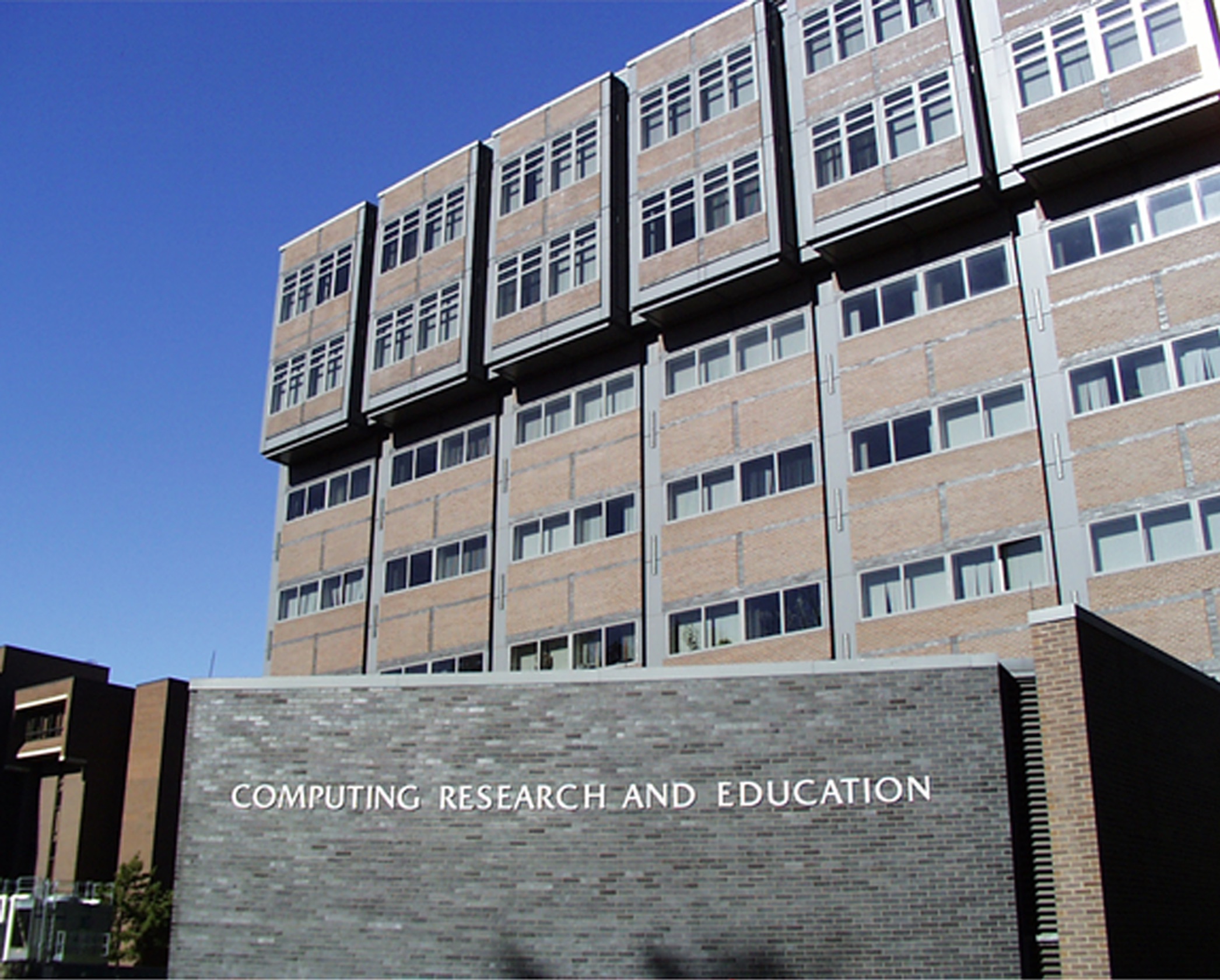 History of Computing - Video Files of Interest
Here are links to various video files of interest in the history of computer science. If links go bad (because some are linked to youtube, and may go stale), please send mail to help AT cs.rutgers.edu.
Some events available via podcasts, or realmedia presentations. Pages engineered by Charles McGrew.  Copyrights held by relevant entities.